Sign up for our email newsletter and be entered into a free drawing.
Drawing for a FREE Gun Caddy held Friday, March 1st, 2023
Applies only to new subscribers to our newsletter.
Gun Caddy Valued at $10.95
Gun Caddy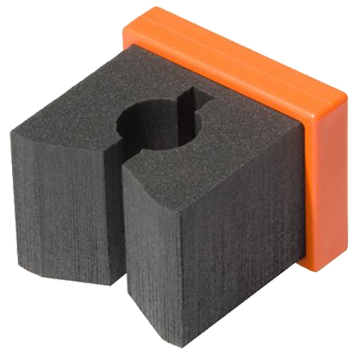 The Smarter Way to rest your gun!  The Gun Caddy has a strong "soft magnet" that won't scratch paint. Holds your single or double barrel firearms and great for fishing rods too. 
Lightweight at only 2.2oz and easily fits into your pocket.  Works on any magnetic surface and now includes an Adhesive Velcro patch for use on carpeted or non-magnetic surfaces. 
Lifetime guarantee.